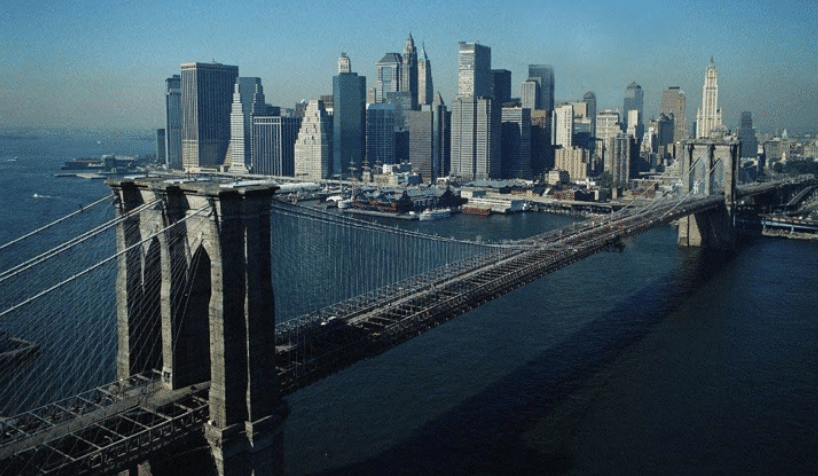 Typically Gilsulate500XR is used in direct buried applications. For applications above ground, utilidors with Gilsulate 500XR can be used as a solution for those who want the reliability and efficiency of the Gilsulate system in an above ground application. The utilidors can house a variety of piping systems such as: chilled water, hot water and steam systems.
An existing Gilsulate client who had experience with using Gilsulate in direct buried applications was adamant about using Gilsulate for their above ground application. Seeking a stable and high thermally efficient envelope which withstands the elements, the solution for the client was to create an above ground utilidor which crosses the iconic George Washington Bridge in New York. This application is unusual yet a highly practical solution for the client who was concerned with the long-term aspects of the project, specifically when it eliminates maintenance.
Gilsulate 500XR provides the superior insulating characteristics that preserves the critical and hard to maintain BTU's. The patented Gilsulate 500XR has been proven to be cost-efficient and effective in eliminating regular maintenance, while providing the efficiency required.